If you are having trouble viewing this email with images, please click here | Share this Email

HU Watercooler Talk ~ April 13, 2016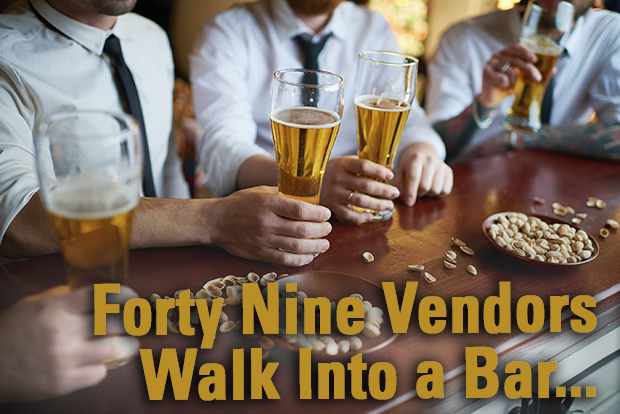 Imagine being part of a room full of very smart business people who share hospitality as their common driver. Like you, their fortunes rise and fall with the tides of availability and occupancy.
Learn how to take control of your emails so you can spend more time working on your goals with Tip #2 in our series "T3: Tips for the Team."

Click here to read more
__________________________

Did you know that having an independent website can put thousands of dollars a month in your bank? Learn how a technologically advanced website can become one of the most powerful marketing tools available.

Click here to read more

Newsletter sponsored by:
Read the current issue:





Gain insight on understanding a brand's core audience and personalizing that relationship from the very first website visit to the post-stay interaction.


READ MORE


Read more news at www.hospitalityupgrade.com

The 2016 Newmarket Customer Conference
May 17-20, 2016, Las Vegas, NV
For more information, visit http://www.newmarketinc.com/customer-conference
HITEC 2016
June 20-23, 2016, New Orleans, LA
Everyone loves trivia, right?
What was the first American airport hotel?
(Bonus: In what year did it open?)

Think you know the answer? Click here to post your answer on Facebook.