If you are having trouble viewing this email with images, please click here | Share this Email

HU Watercooler Talk ~ October 3, 2017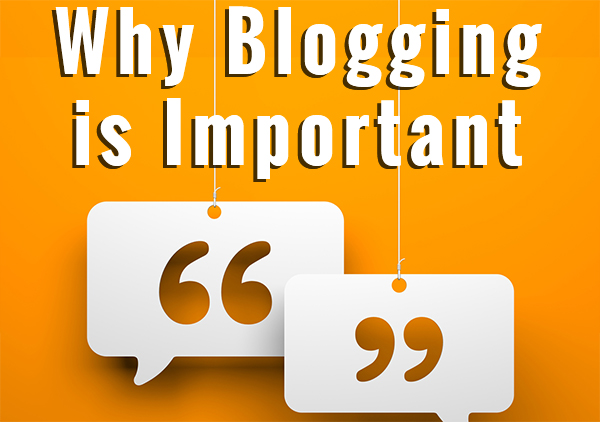 Why Blogging is Important
Blogging has been an important part of online marketing for a variety of industries for some time. It has been the most consistent trend in SEO and is still relevant even now. Nimesh Dinubhai covers the number of reasons why this is so, despite the changing of algorithms and other new methods.
Although often relegated to the back seat, the process of content creation drives the success of a digital signage program. Steve Glancey of Screenfeed and Bryan Meszaros at OpenEye Global offer a list of tips and tricks to create impactful content.

Click here to read

Today, there are nearly 800 luxury hotels and resorts across the globe with an average life of about 40 years. Many of these properties are nearing the end of their peak revenue. Matt Oberdorfer recommends the best ways to remain competitive against the continual flow of new and updated hotels and resorts.

Click here to read
Read the current issue:





Voice-controlled devices in hotel guestrooms are exciting. However, all privacy and legal implications must be considered before taking the plunge, suggests Sean Cox in "Privacy Implications of Voice-activated Devices." No voice-activated gadget is perfect and they may be an invitation for hackers.




READ MORE
The Challenges and Opportunities for Hotel Revenue Management Today,
From HSMAI ROC 2017

In case you missed it, this year's HSMAI ROC in Toronto proved yet another popular event, with attendees willing to share some of the challenges they face as well as the opportunities available for hotel revenue management today.



Agilysys, Inc.

"Agilysys develops next-generation cloud-based and on-premise software solutions that address the entire guest lifecycle. The company specializes in property management, point-of-sale, inventory and procurement, analytics, payment processing, document management, and mobile and wireless solutions."



READ MORE

Oracle Hospitality Food & Bev. Solutions

"The food and beverage team at Oracle Hospitality continues to invest in developing innovative cloud technology to help food and beverage operators enhance the guest experience and streamline operations."



READ MORE

SkyWire

"SkyWire is a global provider of enterprise-grade technologies for the hospitality industry. SkyWire's cloud-based solution set includes point of sale, spa and activities management, and time and attendance systems — all centered on patented mobile marketing technology."



READ MORE
HFTP Annual Convention
October 25-27, 2017, Orlando, FL
For more information, visit http://www.hftp.org/hospitality_conferences/annual_convention/
The Lodging Conference
Oct. 30- Nov. 2, 2017, Phoenix, AZ
For more information, visit http://www.lodgingconference.com/
HX: The Hotel Experience
November 12-13, 2017, New York, NY
For more information, visit http://www.thehotelexperience.com/HX2017
Everyone loves trivia, right?
Which hotel was the first to use electric lights in 1881?

Think you know the answer?
Visit our Facebook page to leave your best guess!