TOUR POUR DU JOUR
Sunday Mar. 23rd
and
Sunday Apr. 13th
4:30pm to 6:00pm

$20.00 per person
Includes a guided tour, two glasses of Graylyn wine and a fruit and cheese reception.

Tour dates will take place on select Sundays and will be posted each month at www.graylyn.com.

After the tour, we would love for you to stay and enjoy Graylyn Dining, a tempting four-course experience created for our guests by our award-winning culinary staff.

For more information, to book a tour, or to make a reservation, please call 336.758.2425 or visitwww.graylyn.com.
Your Journey Awaits.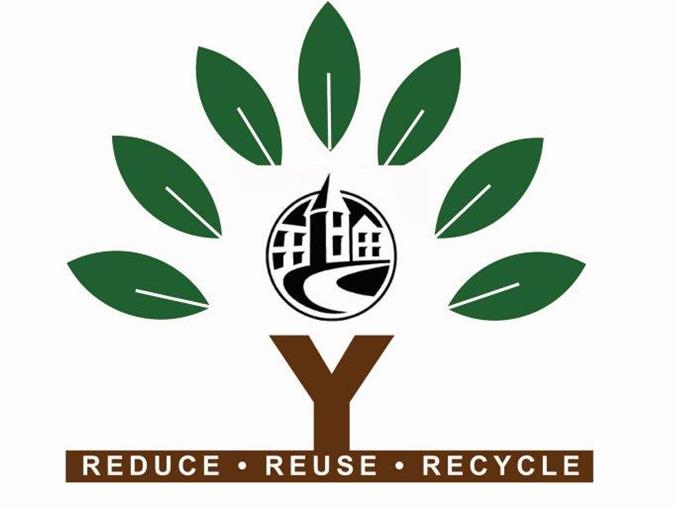 Three Ways To Make Business Cards More
Eco-Friendly


How many business cards do you have lying around various places - home, office, car, wallet? How many do you think get ruined before they even get used? Have your company try these tips to cut down on business card waste:

1. Only print what's needed. Some online stores let companies buy small quantities of business cards rather than placing huge orders.


2. Get Creative. Try making business cards out of recycled scrap materials from your industry. You'll stand out and save paper!


3. Go digital. There are various online tools and apps available to replace the traditional business card.

GRAYLYN DINING
Don't forget. Graylyn dining is available every night. Celebrate your next birthday, anniversary or whatever theoccasion.

Call 336.758.2425 or complete a reservation request online.


Hotel? Conference Center? What's The Difference...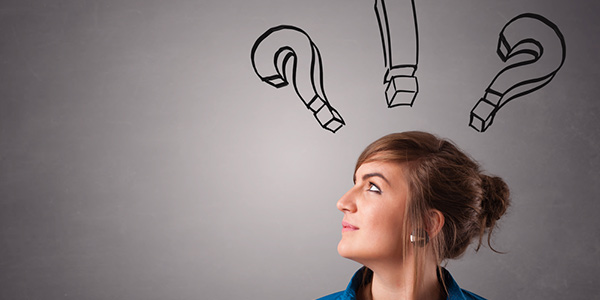 Deciding on where to host your next meeting can be easy enough to decide on if all you need to base things on is the number of people who are to attend your event. If there are other factors, like overnight meeting attendees, food and beverage breaks, and aesthetic breakout spaces, then the decision may become more difficult. Do you decide to go to a conference center or just a nice homey hotel? Here are some difference between the two:


Meeting Packages - Conference centers, unlike hotels, simplify your planning by offering all-inclusive Meeting Packages. Whether an overnight meeting package, typically called a Complete Meeting Package is needed or just a Day Meeting Package (DMP) both will include a per person price that encompasses everything you need for a successful well planned meeting. Packages are also great for keeping you on budget and avoiding surprise nickel and dime a la carte charges For more information on Graylyn Meeting Packages click here.
Sleeping Rooms – Another difference between conference centers and hotels is that day conference centers cannot accommodate overnight meeting attendees while hotels can lodge into the hundreds.


Food and Catering – When it comes to food, hotels and conference centers will both typically accommodate your catering needs. However, hotels typically do not offer package pricing but rather a la carte pricing. A great feature of meeting packages is that most often they offer continuous break services. These snack and beverage breaks are prepared for the amount of meeting attendees and are continually refreshed throughout the day - which makes it easier on your wallet!
Meeting Space & Ergonomics – Walk into a hotel ballroom where your meeting is taking place and notice the surroundings. Bare walls, flourescent lighting and uncomfortable chairs. Conference centers offer different types and sized meeting rooms tailored for your meeting needs. These meeting rooms are equipped for success with 8-point ergonomic chairs and plenty of natural lighting. They can also be set for different types of meetings - board room sets, pods for the training environment, or if there are quite a few attendees, a theatre set.

Technology - When hosting a meeting at a conference center, you'll notice that the A/V is built in. No need to worry about having the technology wheeled in on a cart and having to set it up yourself. Audio visual experts are typically on-site at conference centers and can be reached at any time of the day, rather than having to hire a third party to come into your hotel meeting to set everything up. These third party A/V techs are often times not available when you need them the most!

Environment -
Constructed with meetings in mind, Conference Centers are typically designed without a spa, golf course and other amenities that can have your attendees focused on getting out of the meeting rather than what you want them taking from the meeting. Graylyn stands out as a conference center, however. With this down-to-business mindset, Graylyn also boasts appealing grounds and plenty of open area to walk around and brush off the stress from a long day of meetings.
Now, when it comes to deciding which best fits your meeting why not consider a a venue that prides itself on being a hotel and a conference center combined. Graylyn International Conference Center is a luxurious 86-guest room hotel and conference center that offers all the charm and amenities of a boutique hotel along with the technology and distraction free environment of a conference center.

So why bother trying to decide between a hotel and conference center when planning your next meeting. At Graylyn, you can have both! How does the saying go? "Have your cake and eat it too."
Hip Hop Hooray, Easter's On It's Way!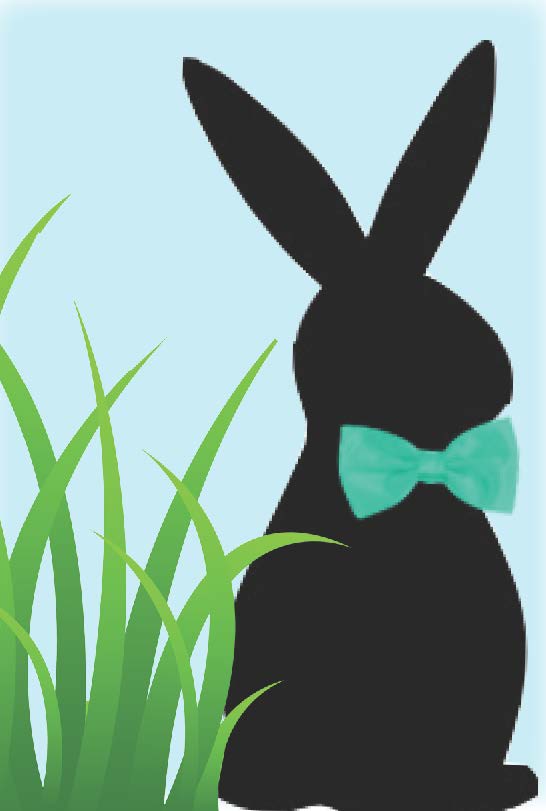 Celebrate Easter Brunch with those you love at Graylyn. The Easter bunny will be available for candid photos throughout brunch and an Easter egg hunt will take place at the following times:

11:30am, 12:30pm, 1:30pm & 2:30pm


Sunday, April 20th, 2014
11:00am - 2:00pm
*$34.95 per person
*$15.95 for children 12 and under
Children 4 and under free


Click here to request a reservation online or call us at 800-972-9596
Reservations are required.
*Subject to tax and gratuity


Complete Meeting Package

starting at $209.00 per person*
March 7-12
March 24-31
April 4-6
April 14-22


CMP includes: Overnight Accommodations, Gourmet Breakfast and Lunch Buffet, Flexible Dinner Options, AM & PM Continuous Brain Food Coffee Breaks and Standard Audio Visual Package.


Promotional rates are also available for our
Complete Training Package

Request a Proposal

*Per person per night double occupancy estate guestroom. Rate quoted does not include tax or service fees. Rates are based on availability for new qualifying groups that accept the group contract terms and conditions. Cannot be combined with other promotions or discounts. For more information contact Graylyn Sales at 800-472-9596 or visit our website at www.graylyn.com



FOOD & BEVERAGE CORNER

Chef Rollins' Featured Recipe:
Banana Spring Rolls with Vanilla Ice Cream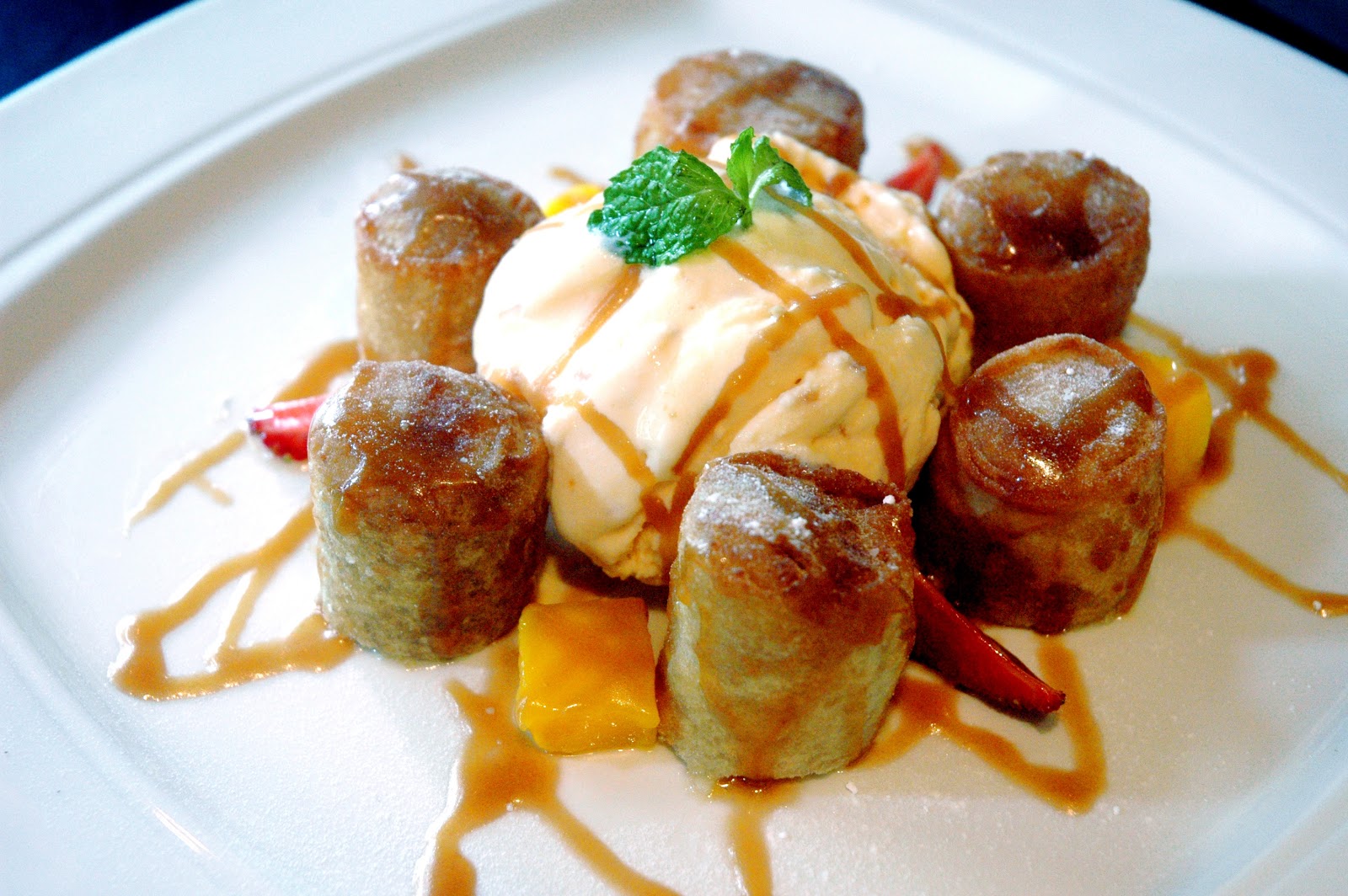 Ingredients:

| | |
| --- | --- |
| 2 large ripe bananas | 8 spring roll wrappers |
| 1/2 cup brown sugar | 1 quart oil for deep frying |
| 1 tsp ground cinnamon | |

Method:

1. Preheat the oil in a deep-fryer or large cast-iron skillet to 375 degrees F (190 degrees C).
2. Peel bananas, and slice them in half lengthwise. Place one piece of banana diagonally

across the corner of a spring roll wrapper, and sprinkle with brown sugar and ground

cinnamon. Roll from the corner to the center, then fold top and bottom corners in, and

continue rolling. Dip your finger in water and brush the last edge to seal. Repeat with

remaining banana pieces.
3. Fry a few banana rolls at a time in the hot oil until evenly browned. Remove to paper

towels to drain. Serve hot with vanilla ice-cream and garnish with powder sugar and

caramel sauce.


Enjoy,

Beverage Corner:
Jeffrey Sykes' Apple - Tequila Sour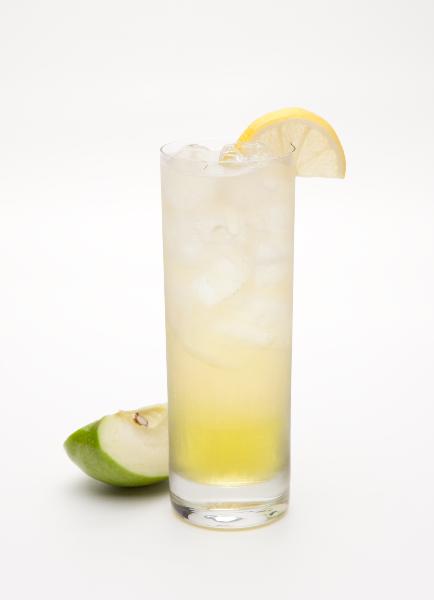 In honor of St. Patrick's Day on March 17th Jeffrey Sykes, food and
beverage manager at Graylyn chose the Apple - Tequila Sour. This festive and tangy cocktail is a crowd-pleaser as it appeals to those looking for a light tasting drink that packs a punch of flavor.


Apple -Tequila Sour
1 1/2 oz. Silver or reposado tequila

1 oz. DeKuyper Sour Apple Pucker

1/2 oz. thawed frozen apple juice concentrate

Lemon-Lime Soda

Granny Smith apple slices
Fill Collins glass with ice. Pour in all ingredients except soda and apple slices; stir gently to blend. Top off with soda. Garnish with apple.
Graylyn's Living & Learning Package

Experience the rich history of two of the South's most beautiful historic estates - Graylyn & Reynolda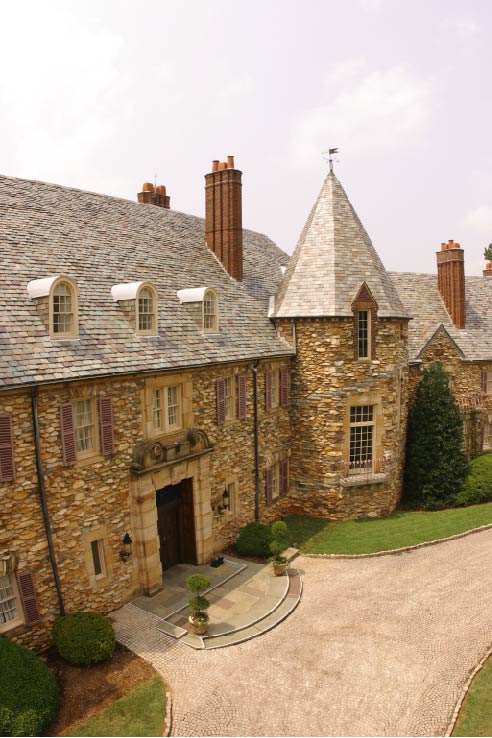 Package Includes:

Exclusive overnight stay at The Graylyn Estate

Welcome gift from both estates

Dinner for two Breakfast for two

Personalized butler tour of Graylyn

Transportation to Reynolda Estate

Shopping in historic Reynolda Village

Two adult admissions to Reynolda House Museum of American Art
$319.00 per couple
*subject to tax, gratuity and estate fee




For more information or to make a reservation please call 800-972-9596 or visit us online at www.graylyn.com