If you are having trouble viewing this email with images, please click here | Share this Email

HU Watercooler Talk ~ July 29, 2015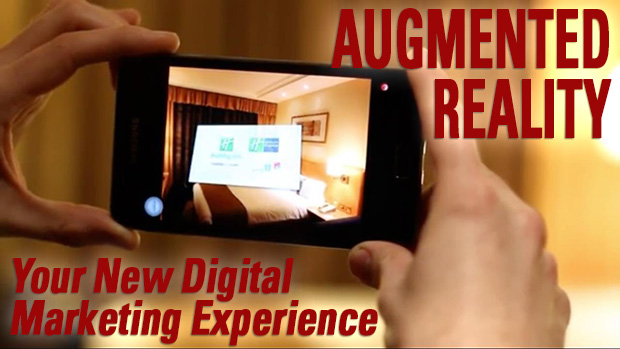 THROUGH COMPUTER-GENERATED SENSORY INPUT TECHNOLOGY, AUGMENTED REALITY ALLOWS US TO VIEW AND CONNECT WITH THE PHYSICAL WORLD THROUGH OUR DIGITAL DEVICES, DEMOCRATIZING THE PRODUCTION AND CONSUMPTION OF INFORMATION RELEVANT
TO THE WORLD AROUND US.
Hershey Park Investigating
Card Fraud Pattern:
Security Expert Comment

Six common mistakes hospitality and retail companies frequently make that can increase their risk for credit card breaches.


READ MORE


Newsletter sponsored by:
Read the current issue:





Hotel Reviews—
What To Do and What Not To Do

In order to exercise some level of control over a brand's online reputation, it is crucial that businesses know how to properly handle the feedback they receive on review sites.


READ MORE


Read more news at www.hospitalityupgrade.com


HSMAI President/CEO Bob Gilbert
and industry executives describe
this year's very successful Revenue
Optimization Conference in Austin.



The CIO Summit
September 9-11, 2015, San Diego, CA
For more information, visit http://www.hospitalityupgrade.com/CIOSummit/
HX: The Hotel Experience — Rooms to Restaurants
November 8-10, 2015, New York, NY
For more information, visit http://www.thehotelexperience.us/
Everyone loves trivia, right?
When and where was the first HTNG meeting held?

Think you know the answer? Click here to post your answer on Facebook.
The first person to correctly answer the question will win this week's prize.