GRAYLYN'S GREEN TIP

When shopping for gifts and holiday food, carry your own canvas bag or reuse old shopping bags.

Did you know that out of the millions of plastic bags that get thrown away per year, only about 1% are actually recycled?

Canvas bags are not only more sustainable, they are far more durable and spacious than the traditional plastic grocery bag.
TOUR POUR DU JOUR
Sunday November 25th and
Sunday December 30th 4:30p to 6:00p
$20.00 per person
Includes a guided tour, two glasses of Graylyn wine and a fruit and cheese reception.
Tour dates will take place on select Sundays and will be posted each month at
www.graylyn.com
.
After the tour, we would love for you to stay and enjoy Graylyn Dining, a tempting four-course experience created for our guests by our award-winning culinary staff.
For more information, to book a tour, or to make a reservation, please call 336.758.2425 or visit
www.graylyn.com
.
Your Journey Awaits.
GRAYLYN DINING
Don't forget. Graylyn dining is available every night. Celebrate your next birthday, anniversary or whatever the occasion.
Call 336.758.2425 or complete a
reservation request
online.
QUICK LINKS

'Tis the Season to Mingle:
5 Holiday Business Networking Tips

The holidays are a very social time for family, friends and business people alike. Whether you are attending a holiday party or hosting one yourself, there are plenty of opportunities to network and meet new people. Standing at the hors d'oeuvre table or toasting to a prosperous New Year, the atmosphere during the holidays are perfect for drumming up a little business.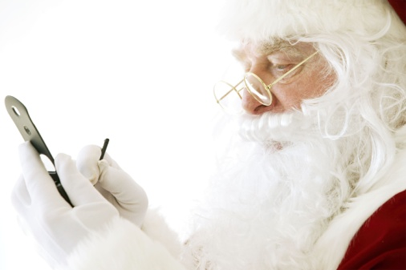 Here are some networking tips to get your name out there during the holiday season.

1. View every event as a networking opportunity. Whether you are a bigwig with great job security or a recent college graduate looking for your first job, be sure to walk into an event with the mindset of networking. Networking is one of the biggest factors in advancing in a career or landing that perfect job. You never know who you might meet and what they can offer you.

2. Host an event where there is plenty of room to mingle. No one likes to be shoulder-to-shoulder while trying to strike up conversation at a party. Spacious rooms allow for flow and ample opportunity to walk around talking to everyone. Make sure you have enough space for the number of attendees. Not sure about how many will show up or bring a plus one? Pick a venue that has different room options for a large or small groud. Being a hotel and conference center, Graylyn has several different options in room sizes so you don't have to worry about those last minute RSVPs.

3. Begin with an icebreaker. At Graylyn, we are firm believers in icebreakers to begin a meeting or even just a get-together. Let's face it, you don't always know everyone at an event and there's always some sort of awkwardness if you don't get an introduction. Start out with a fun icebreaker to get everyone laughing and having a good time.

4. Set goals. Before you step foot inside the door, have a plan and set goals for how many people you will meet and talk to. This gives you a little motivation to open up and network with someone you may have never talked to before.

5. Bring business cards (and don't forget a pen!). You can never be too safe, so keep some extra business cards in your wallet or purse. And don't forget a pen! Writing a shared interest or memo on the back of your business card establishes a personal connection and may help you out in the long run. You never know when opportunity will come knocking! Don't be afraid to ask for theirs as well. Many people are open to follow-up phone calls or emails.

So eat, drink and be merry! And if you are the chosen one to host a holiday event be sure to make it memorable for everyone. At Graylyn, we'll make your planning easy. With extravagant holiday decor and spacious rooms for two to 200, you're sure to have the ideal holiday event.

To book your own special event or holiday dinner visit us at www.graylyn.com to request a proposal or call an Account Manager at 1.800.472.9596.

2012 Thanksgiving Brunch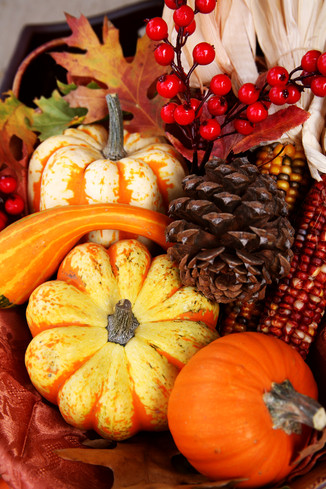 Leave your pots and pans at home, we'll
do the cooking for you!


Thursday, November 22nd

11:00am to 2:00pm


$31.95 ++ for adults
$14.95 ++ for children ages 5-12
4 and under free
Make your reservation today by visiting us at
www.graylyn.com
or call us at 1.800.472.9596
FOOD & BEVERAGE
Holiday Edition
While experimenting for great signature wedding drink recipes, Jeffrey Sykes, assistant food & beverage manager, stumbled upon this rich dessert cocktail. The "buttered rum cake" gets its name from several unique blends of liquor. Pearl wedding vodka, which gives the drink its dessert-like taste infuses vanilla almond cake with buttercream frosting, while Arrow Butterscotch Schnapps brings a rich buttery taste to the concoction. Adding a savory kick, Captain Morgan Spiced Rum will surely please your tastebuds.

Mr. Sykes encourages people to serve this drink over a pumpkin martini for the holidays because it shows off the luxurious taste of dessert flavored vodka.


"Holiday parties are around the corner and this is a signature cocktail that will tempt your guests for dessert. Have your cake and drink it too!!!"


Buttered Rum Cake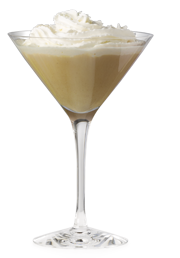 Ingredients:
2 ½ oz. Pearl Wedding Cake Vodka
1 oz. Arrow Butterscotch Schnapps

½ oz. Captain Morgan's Spiced Rum

Method:
Shake over ice and strain into a chilled martini glass. Top with dollop of whipped cream.
Chef Rollins' Apple-tizing Featured Recipe:
Prep Time: 20 minutes Cook Time: 45 minutes Serves: 12

Apple-Cranberry French Toast Strata/Casserole
Ingredients: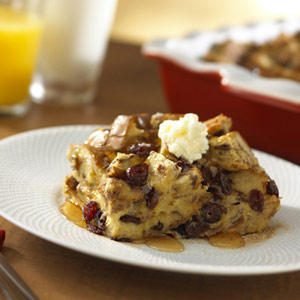 1 Loaf Texas toast, cubed
6oz. Cream cheese, room temp.
1 lime, juiced
1 cup Granny Smith apples, peeled and diced
8 large eggs
2 1/2 cups heavy cream
1/4 cup Maple syrup
1/4 cup Sugar
1/4 cup Dried cranberries
1/2 tsp. Ground Nutmeg
Method:

Coat 9x13in. baking dish with cooking spray. Arrange half of the cubed Texas toast in the bottom of the dish. Sprinkle with apples and cranberries. Top with remaining cubes of bread.
In a large bowl, whip eggs with room temperature cream cheese, heavy cream and maple syup. Pour mixture over bread evenly and cover with plastic wrap. Make sure all bread cubes are soaked. Refridgerate for at least 2 hours.
Preheat oven to 325 degrees Fahrenheit and bake for 45 minutes in the preheated oven. After baking, let stand for 10 minutes before serving.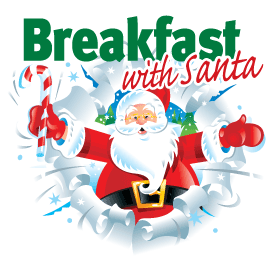 Make Our Tradition YOUR Tradition!

December 2
December 8-9th
December 15-16th
December 22-23

8:30 a.m. to 10:30 a.m.
$19.95/person
$9.95/children 12 and under
Children 4 and under free.

There will be a photo opportunity with Santa Claus!

Limited Availability.
Please call 336.758.2425 to reserve your space
or visit http://www.graylyn.com/news/santa.htm

Graylyn is a Toys for Tots drop-off location.
If you wish to participate, please bring a new, unwrapped toy.
Ring in the New Year at Graylyn!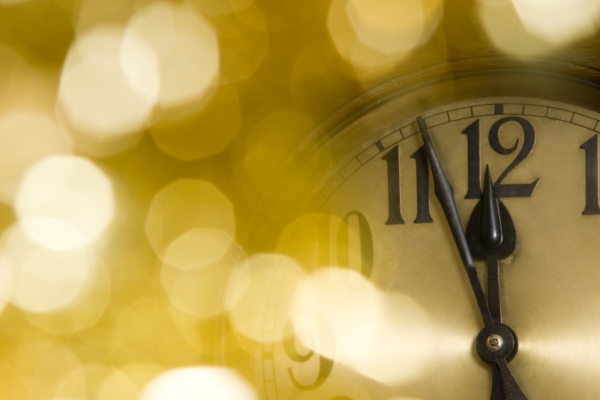 Graylyn Dining $96
Includes Four Course Dinner and Glass of Champagne for Two.
5:00 - 10:00 p.m. by Reservation
Bed & Breakfast Packages $149
Includes Accommodations and Breakfast Buffet for Two on New Year's Day
Grand Estate Package $249
Includes Manor House Accommodations, Four Course Dinner for Two, Bottle of House Champagne to Toast the New Year, Chocolate Covered Strawberries In-Room, Breakfast Buffet for Two and Historic Butler Tour on New Year's Day
Weekend Package
Add an additional night stay to any package for just $119 Includes Breakfast Buffet for Two.

*Packages available from December 28th-31st
Limited Availability. For more information and upgrade options, please call 800.472.9596
Subject to estate fee, tax and gratuity.