Can't view this email? Click here

​
​
​
​
​
​
January/February 2016 Volume 15.9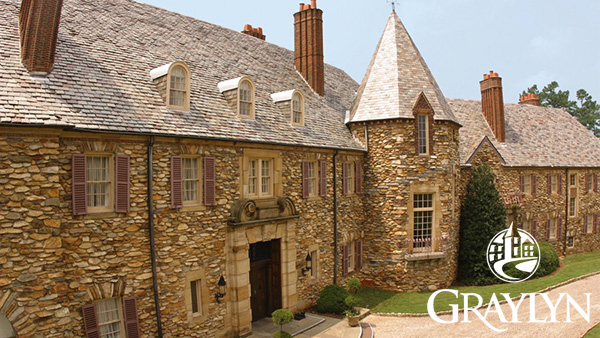 ​
​
​
​
​
​
New Year, New Faces

As we welcomed a new year, Graylyn Estate and Conference Center welcomed Roger Brown as the Director of Food and Beverage and Daryl Gomersall as the Director of Rooms. We are thrilled to have Roger and Daryl join the Graylyn team and look forward to the positive impact of their vast knowledge and fresh ideas.




Roger Brown, a veteran of the U.S. Navy, brings over 20 years of experience as a hospitality professional in luxury hotels and private clubs throughout the continental United States. Roger worked for Ritz-Carlton in Florida before a promotion transferred him to a Ritz-Carlton property in California. After several years with the company, he pursued employment at Miramonte Resort and Spa before serving at Tradition Golf Club. We are thrilled to welcome him back to the East Coast as he joins us at Graylyn.

Born and raised in the United Kingdom, Daryl Gomersall holds over 20 years of experience as an international hospitality professional. Before arriving at Graylyn, Daryl was the Senior Front of House Manager at Harrods in London. He has previously worked for Andaz in London, Melia Hotels International also in London, Fairmont Hotels and Resorts in Canada, and Jumeirah Hotels and Resorts in Dubai.

Please join us in welcoming Roger and Daryl to Winston-Salem and to Graylyn. We know that they will make many positive contributions to our community in the coming year.

​
​
​
​
​
​